Have you got a smart TV? How intelligent is your digital entertainment? The best move you'll ever make is to get a Firestick if you plan to eliminate your TV and satellite connections. The Firestick is the master key that unlocks many doors to digital entertainment. Connect it to your smart TV and enjoy Firestick TV apps for hours. Read this post for a short overview of the Firestick TV apps. In this article, we explored incredibly hot apps that will revolutionize the face of your digital entertainment.
Top Free Firestick Apps You Need To Try
When it comes to entertainment, free is best. If you like free content, you should check out these Firestick streaming apps.
1. UnlockMyTV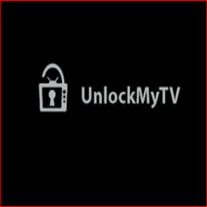 UnlockMy TV is the best Firestick app since it has all the necessary features. It enables you to enjoy many video streams and is free to download content to watch later without requiring an internet connection. Along with the summary and extra content information, a release-date calendar allows you to check the release dates of all uploads. UnlockMyTV has all of the essential features that a user wants, such as subtitles and watch history, and is, therefore, worth a try.
2. Cinema APK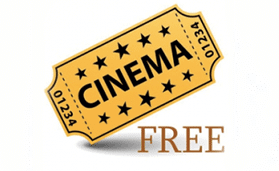 Cinema APK is well-known and frequently used for watching online series and movies. Users may enjoy not just HD movies but also popular TV shows. Following the demise of Terrarium TV, Cinema APK became a popular app. It is one of the best movie apps for Firestick, offering more than 200 hours of nonstop entertainment and an inexhaustible supply of HD video content. On top of that, this app is often updated, so there are fewer difficulties with the operation, making it one of the most popular movie streaming apps for Firestick.
3. CatMouse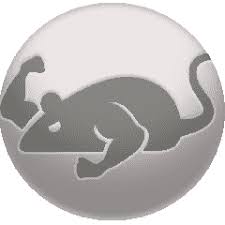 CatMouse is a Firestick app that allows you to watch on-demand HD content, including TV shows, series, and movies. This app is a safe clone of Terrarium TV and has comparable features. The user design and navigation are adequate, and the selection of TV shows, series, episodes, and movies is impressive. The app obtains high-quality streaming links from top Internet sources, making it a one-of-a-kind Firestick app for movies. It not only streams HD shows but also many HD movies. According to our research and hundreds of customer reviews, CatMouse is the best movie app for Firestick.
4. Morph TV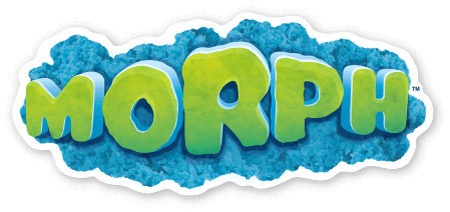 Morph TV is a Morpheus TV clone that is gaining popularity among streamers. Like the Cinema app, Morph TV streams many HD movies, including new releases and popular TV shows. An endless supply of HD video content keeps you captivated on your sofa for hours. This app's scraper retrieves numerous high-quality streaming connections, ensuring your entertainment is never compromised. These features combine to make Morph TV one of the best Firestick movie apps.
5. Typhoon TV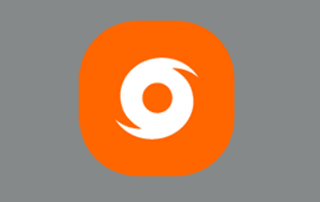 Typhoon TV is a fantastic movie streaming app for Firestick that allows you to watch TV shows, series, and movies. The user interface and features are identical to those of the Terrarium TV app. With over 5000 movies and TV shows, this app retrieves Ultra HD streaming connections, providing unrivaled entertainment. It is, without a doubt, one of the best Firestick apps for TV shows.
6. Mobdro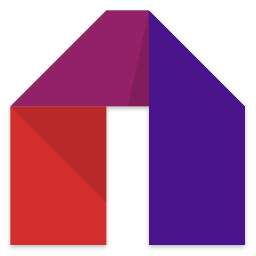 If you enjoy watching sports but don't want to spend money on an Amazon Firestick, Mobdro is the app for you. Once you download this app and start it on your smart TV, it will search for streaming connections throughout the globe to provide you with a nice TV watching experience. The scrapers work extremely fast to obtain several 720p HD streaming links, making it one of the best Firestick apps for sports. The only drawback to Mobdro is the presence of advertisements. There are a few advertisements, but if you want to eliminate them, you may purchase the premium version, which unlocks additional features.
7. Morphix TV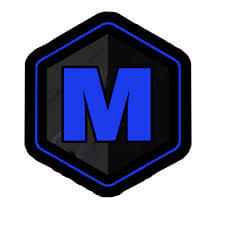 Morphix TV is an excellent choice for watching movies and popular TV shows. This app is more concerned with performance. Scrapers collect many streaming links for a specific TV show, allowing you to enjoy pleasant entertainment. It is easy to use with a remote and has a simple user interface with smooth navigation. Fast scrapers, high-quality links, a large content collection, and frequent updates are just a few of the features that make Morphix TV one of the best movie apps for Firestick.
8. OLA TV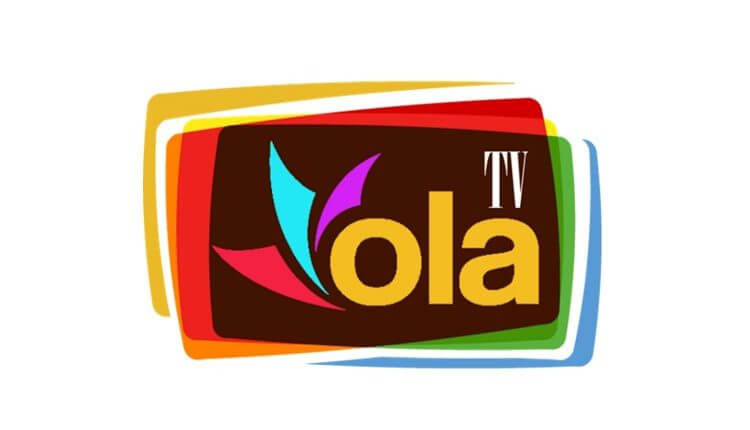 If you despise wires and dish hookups, you're probably a fan of the Firestick apps. If this is true, OLA TV is a decent Firestick app for watching live TV. This app has a large number of channels, many of which are from the United Kingdom, the United States, the European Union, and Canada. OLA TV has all of your favorite channels. The user design is fairly engaging, and most channel categories are on the main page. This app streams HD video content from numerous servers throughout the globe. These features, plus the convenience of watching your favorite channels on your TV, make this one of the best Firestick apps for live TV.
9. TVTap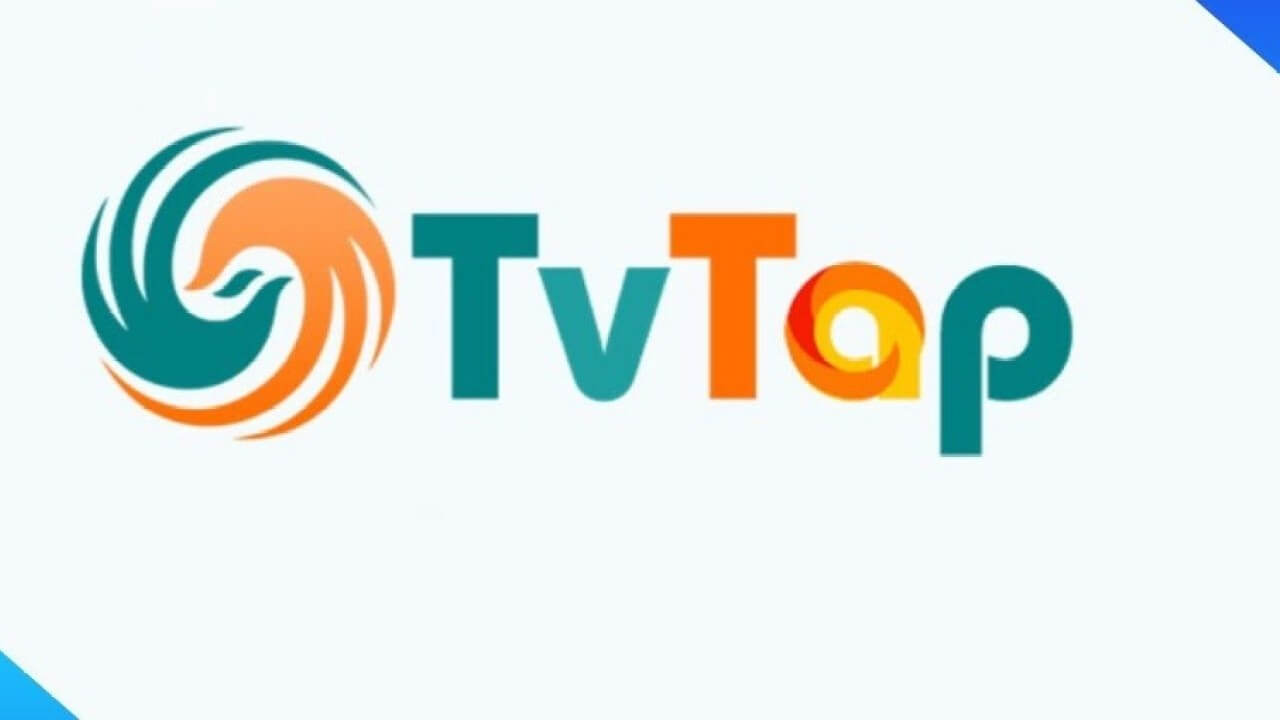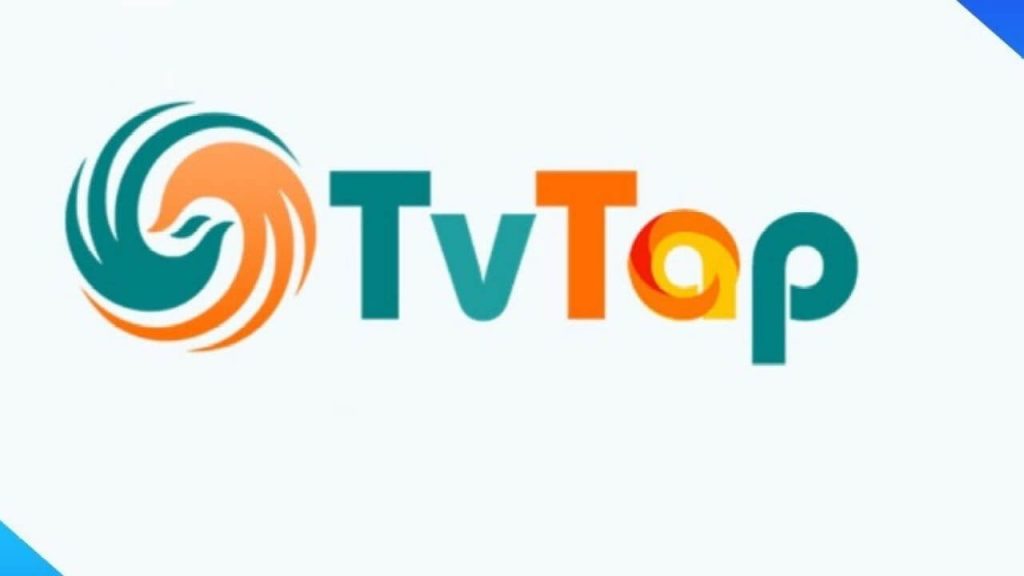 Do you want to transform your smart TV into a music box? Well, TVTap makes this feasible. You may use this app to play music on your smart TV. TVTap provides a good range of HD content that is directly streamed from satellite channels throughout the globe. This app is ideally built to be compatible with your remote and smart TV. The user interface is straightforward to browse. This is one of the best Firestick apps for live TV. With colleagues or family, watch your favorite channels.
10. Live NetTV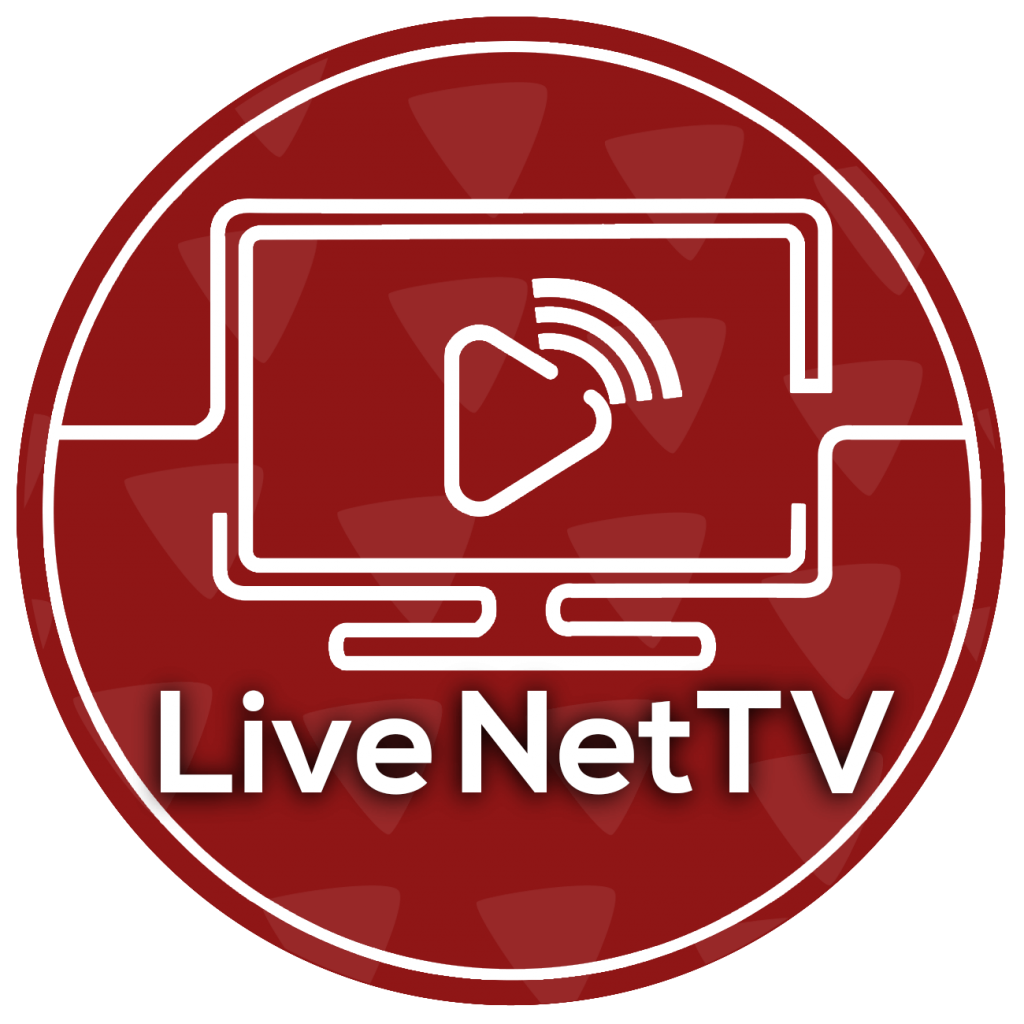 As the name indicates, Live NetTV lets you watch your favorite satellite channels on your smart TV. With a wide library of channels from different regions like the US, UK, Gulf, East Asia, and many more, this is surely one of the best Firestick apps for live TV. The user-friendly layout and remote-friendly technology make this app ideal for TV enthusiasts. You may watch sports, TV shows, cartoons, music videos, movies, and other things. This on-demand service currently has little content but is planned to grow.
11. BBC News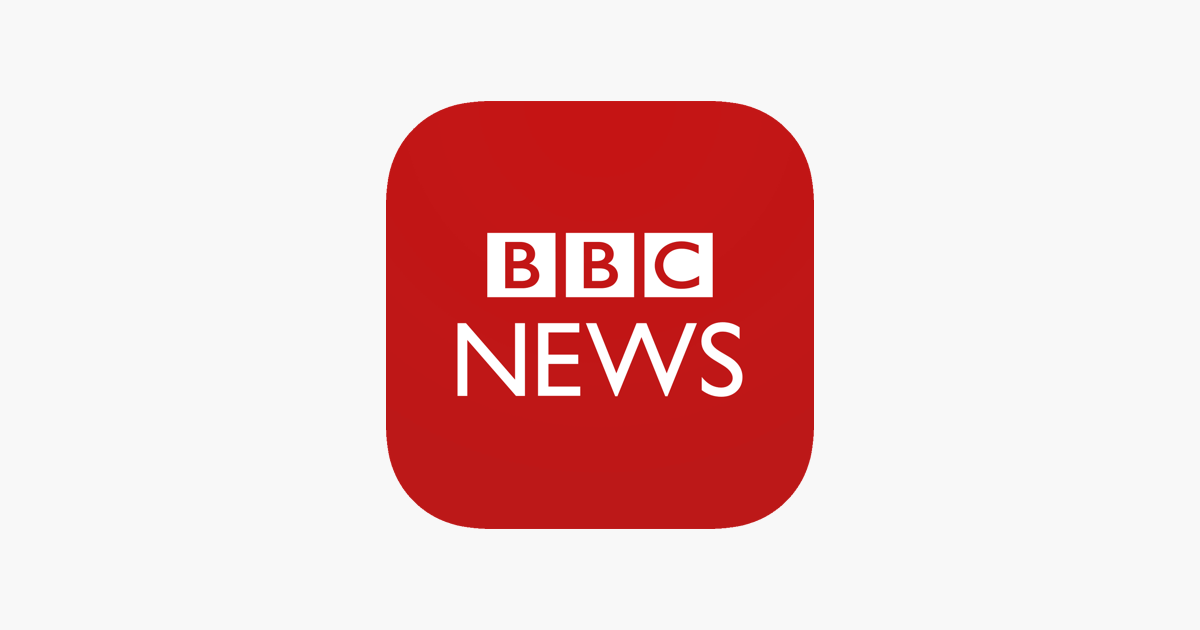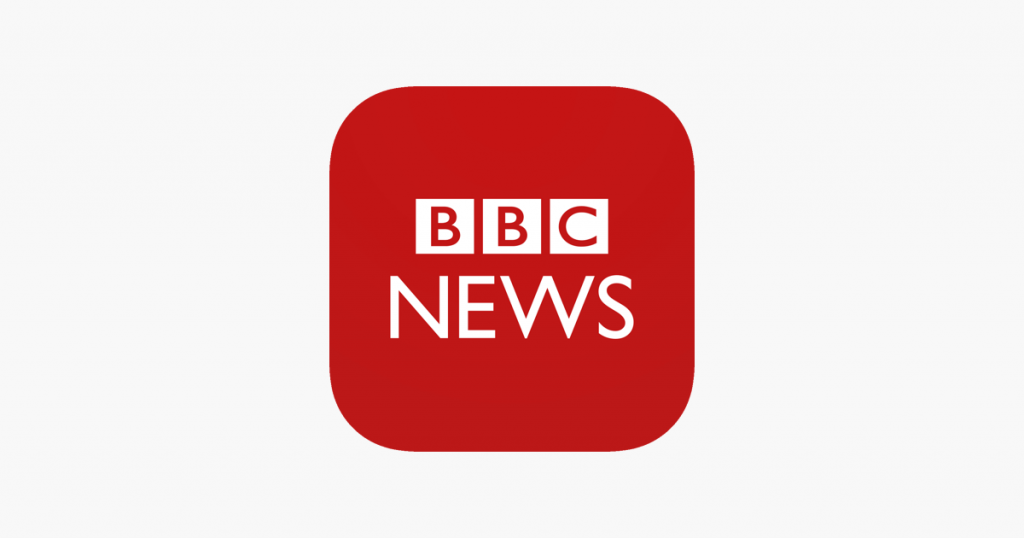 Although you will have to pay to access BBC News, you will be able to keep up with what is happening around the globe. You receive daily updates on everything from sports to job news, lifestyle, the financial market, etc. BBC News may be found on Amazon.
12. Firefox Browser App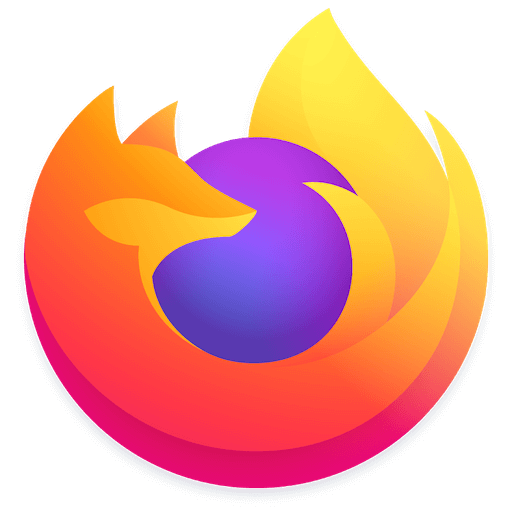 You would require a browser to download apps that aren't accessible on the Play Store. A browser app like Firefox eliminates the need to download third-party apps. This is the best Firestick app for use if you want to surf the internet on your smart TV.
13. YouTube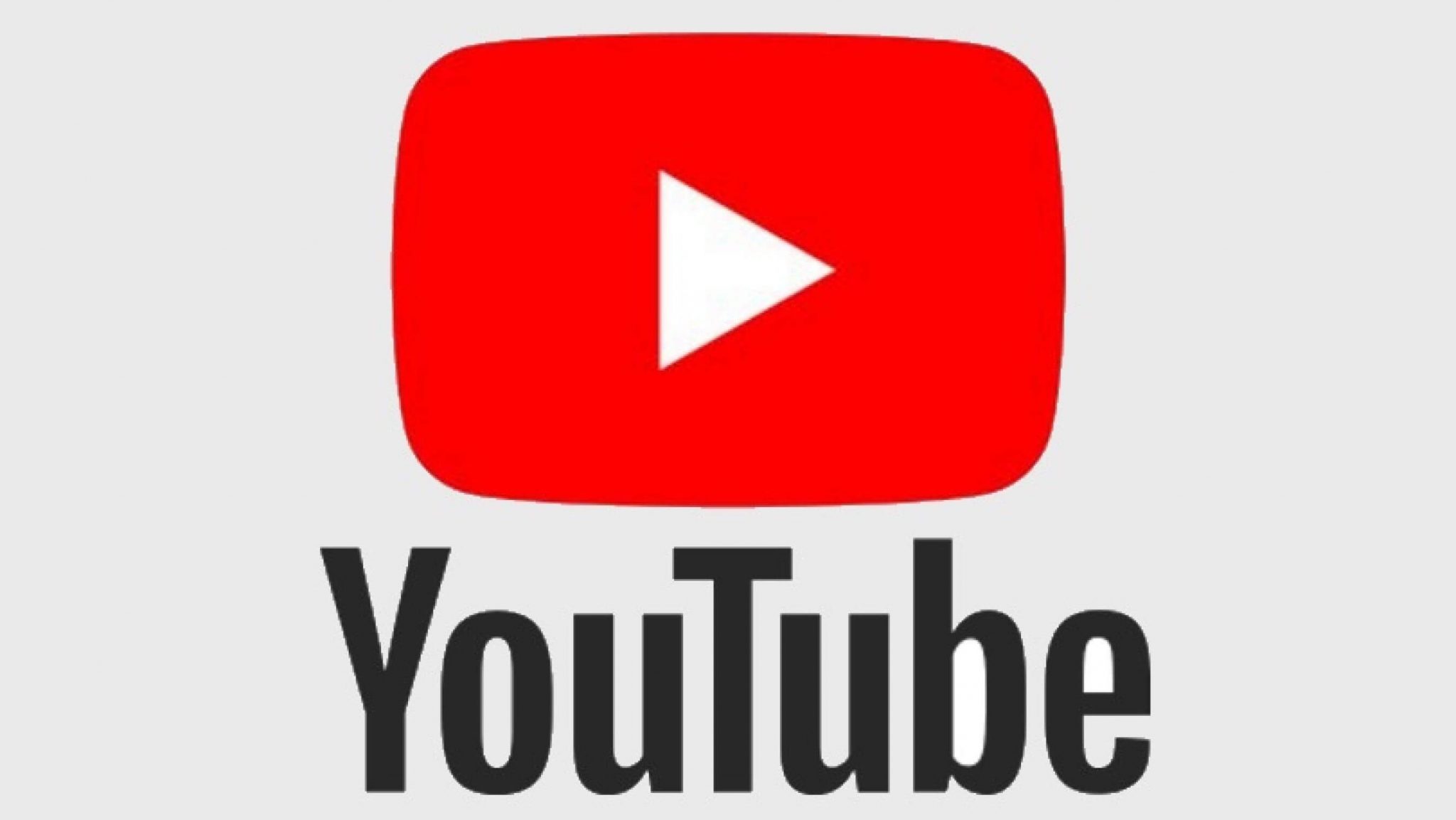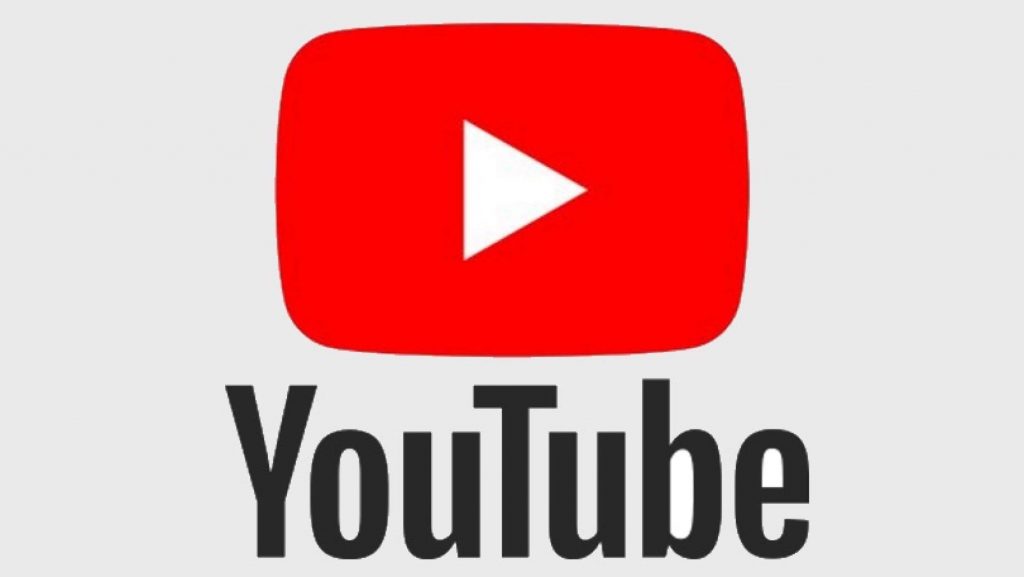 Nothing beats YouTube as a video behemoth, and nothing beats this app that streams hundreds and tons of videos on demand. You may listen to, watch, and create a playlist of your favorite music and videos anytime. Above all, you may enjoy live performances by your favorite artists, bands, and music festivals. Install this app on your Firestick and have fun.
14. Cyberfix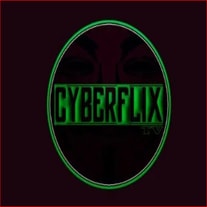 Cyberfix is one of the best Firestick apps that allows you to enjoy video streams from various sources. Furthermore, this fantastic app is easy to use and does not need you to create an account. One fantastic benefit of using the Cyberfix Firestick app is that it gives you access to your Real-Debrid account, which means you can get HD streams on this app. It tells you about updates on new releases at the top. If you haven't made up your mind yet, give the Cyberfix Firestick app a try.
Consider The Following:
Conclusion:
So these are the best Firestick apps for bringing color into your life. Watch your favorite soccer match with colleagues or enjoy movies with family and friends with these Firestick streaming apps, which will have you coming back for more. If you're planning to purchase an Amazon Firestick, you should look at the apps listed above. We did our best to include only free apps highly recommended by users and have good ratings.