Our smartphones, equipped with high-quality camera support, have surpassed professional DSLR cameras. Our phones load up with images over time and need careful management. All Android phones have a default gallery app, but they could be better and tend to become sluggish and drab with time. In such circumstances, you need the best gallery apps for Android. Aside from that, your Android's default camera may have a slow loading time or need more photo sorting skills. So, without further ado, let's go into the realm of Android gallery apps.
Top Gallery Apps For Android Users
In this post, we've gathered some of the best gallery apps for Android devices that guarantee an unrivaled experience and fast reaction time.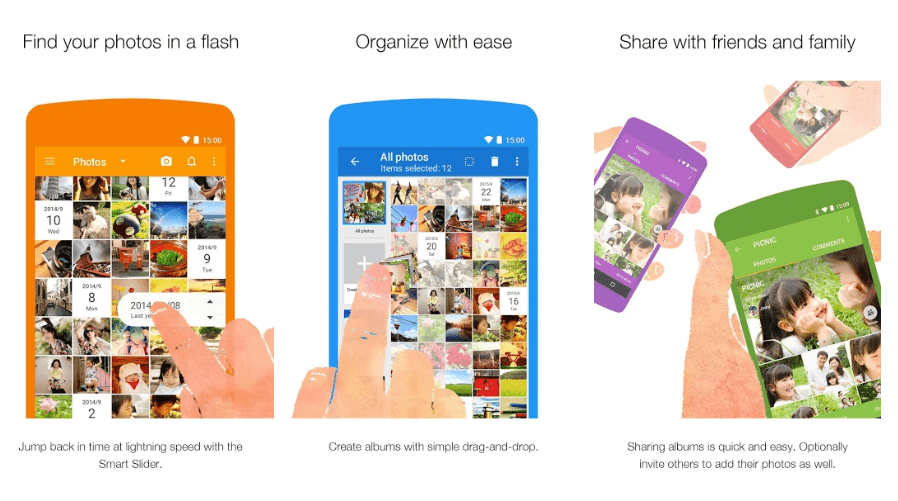 Scene: Photo Gallery Management and Organization. It may help you organize your photo gallery by sorting numerous images, adding descriptions, and viewing your albums in a calendar and smart slider mode.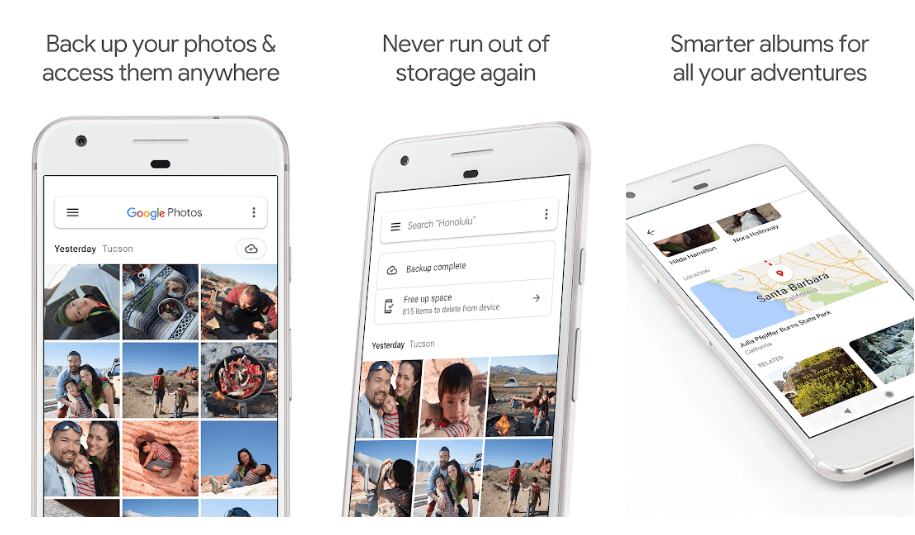 Google Photos is, without a doubt, the most powerful and feature-rich Gallery app available on the market. It comes pre-installed on most Android devices and provides clean and simple operation.
Choose Foto Gallery if you want a lightweight yet feature-rich Photo Management App to manage and organize your photo Gallery. This amazing app lets you enjoy fast reaction times and nicely organized albums.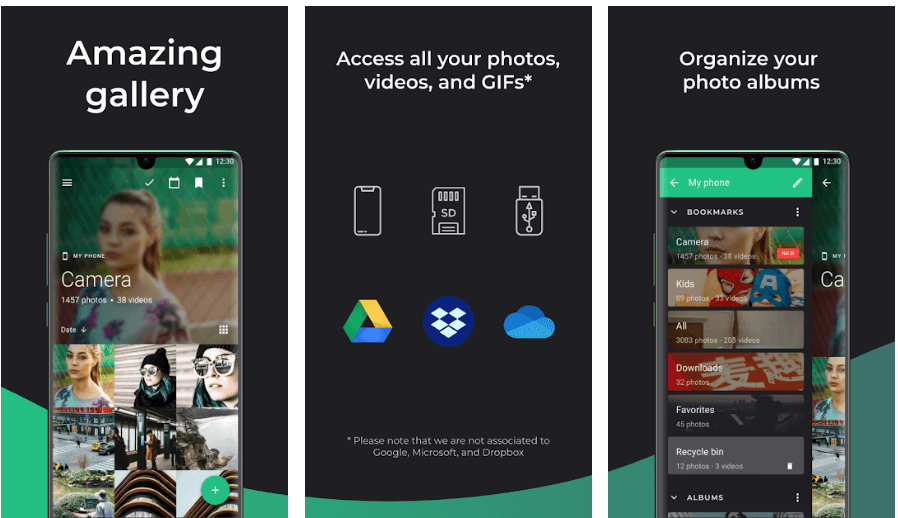 Piktures is the next app in our list of the best gallery apps for Android. It is jam-packed with user-friendly features that facilitate navigation. The app interface is separated into two sections: all your albums are presented on the left side, while tags and filters are displayed on the right.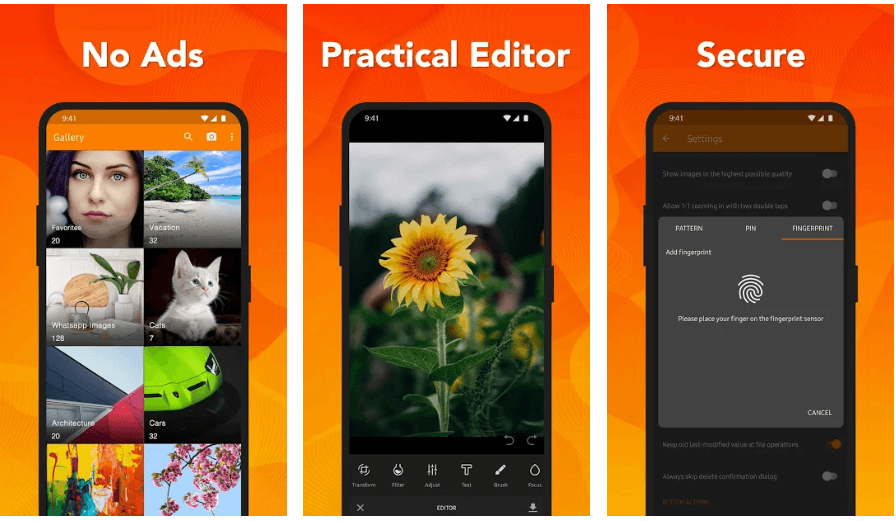 Simple Gallery Pro is the next app on our list of the best Android gallery apps. It is quite similar to the old QuickPic, except it is free of bloatware and intrusive adverts.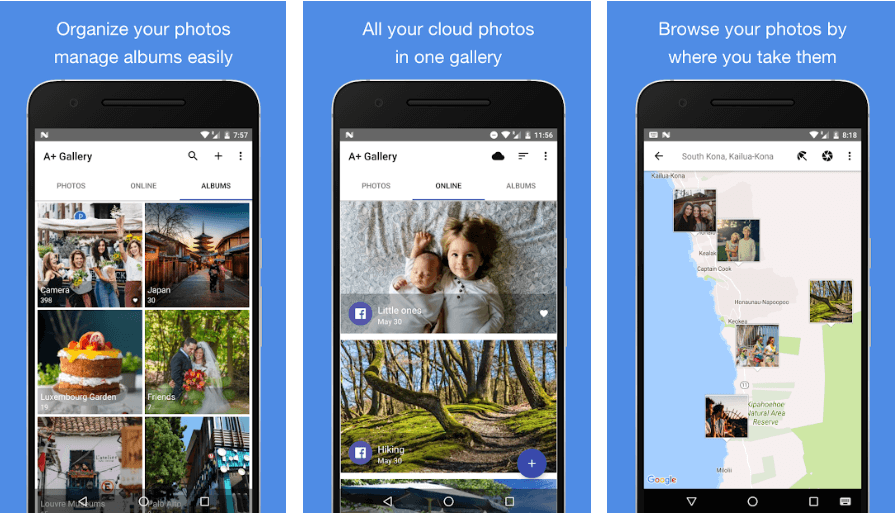 A+ Gallery is the next app on our list of the best and most recommended Android gallery apps. It is well-known for its rapid reaction time and speed. Powerful and feature-rich, it can allow smooth organizing and be used to browse, modify, and synchronize your photo gallery.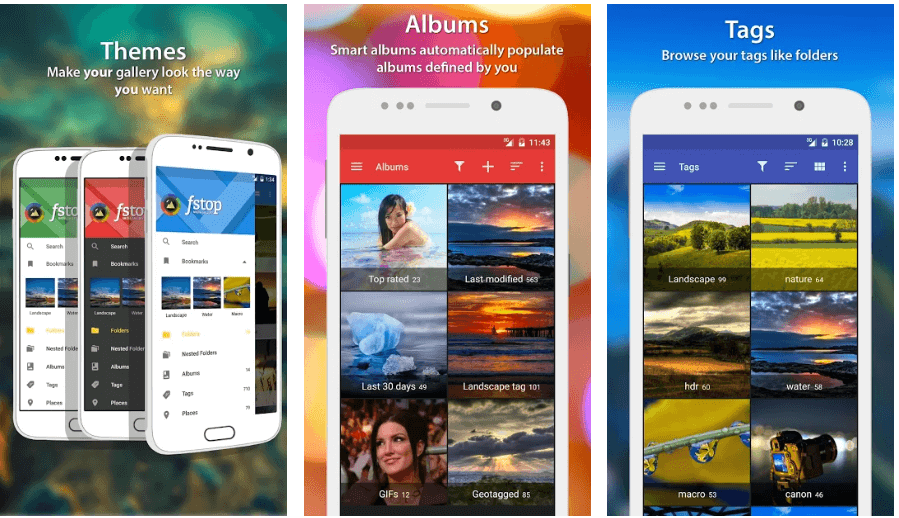 F-Stop Gallery is another fast, simple, powerful photo gallery app for Android handsets. It provides an ideal solution for managing your ever-expanding image gallery.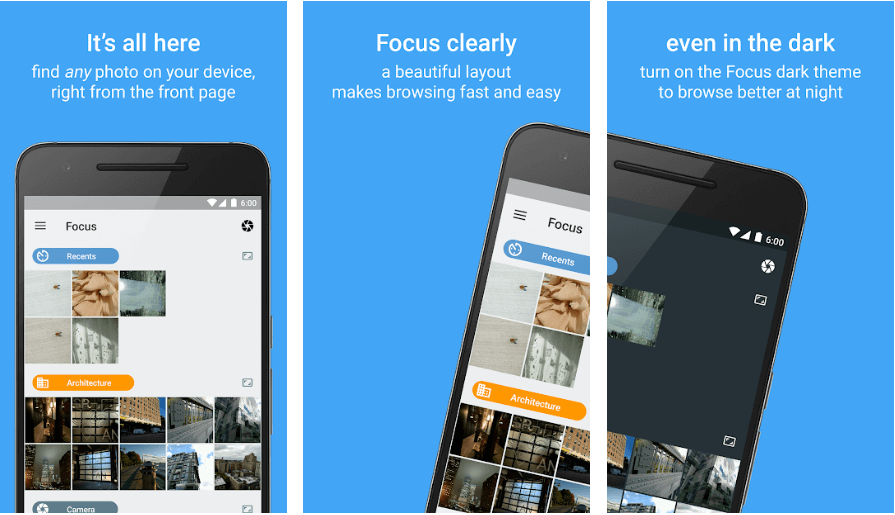 Focus- photo Gallery might be a wonderful choice if you seek a robust Photo Editing and Organizer app that offers a great blend of efficiency, speed, and clean UI.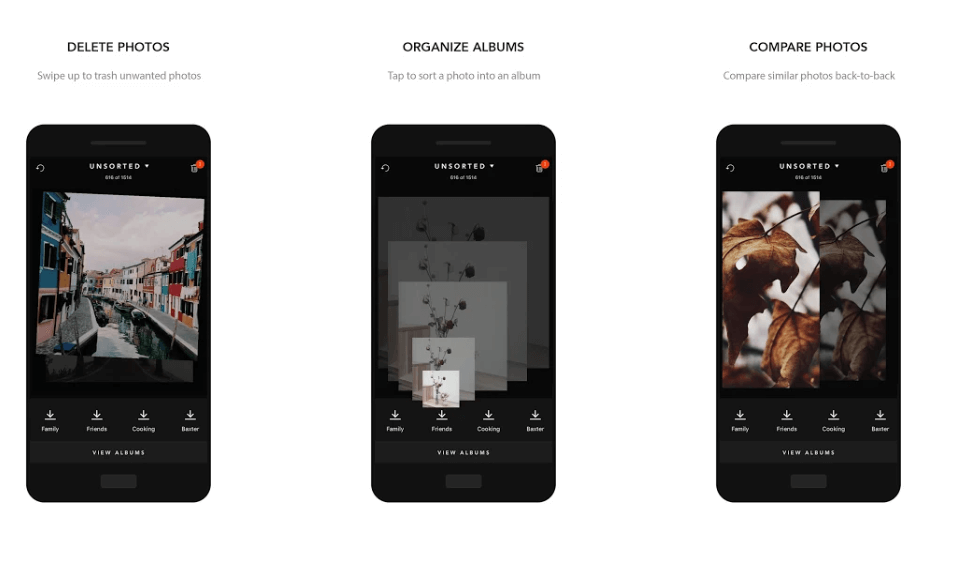 If you like using gestures, Slidebox is the tool for you. It offers a simple way to organize a large number of images.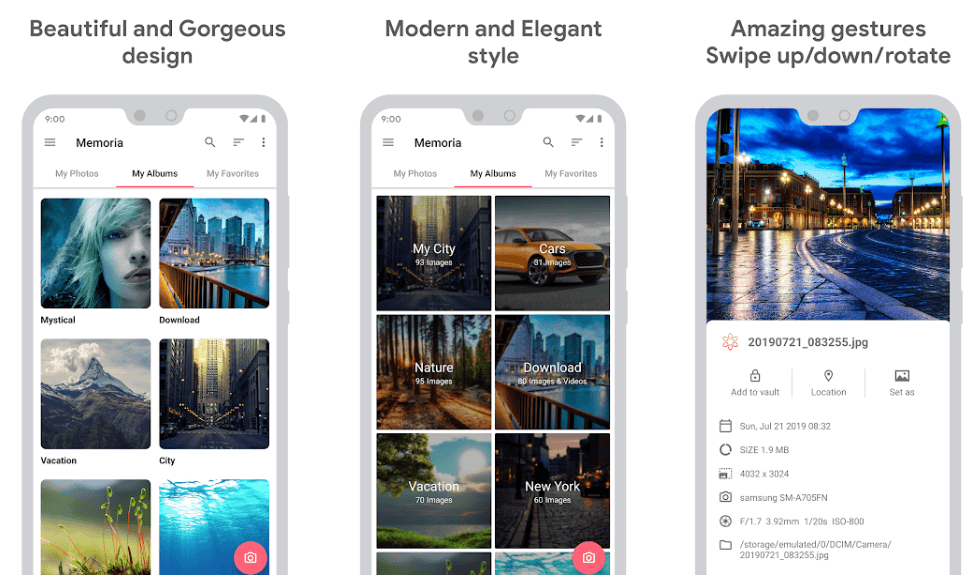 You may also download Memorial Photo Gallery, one of the best gallery apps for Android. It has a clever material design and a simple UI allowing seamless, fast, and organized browsing.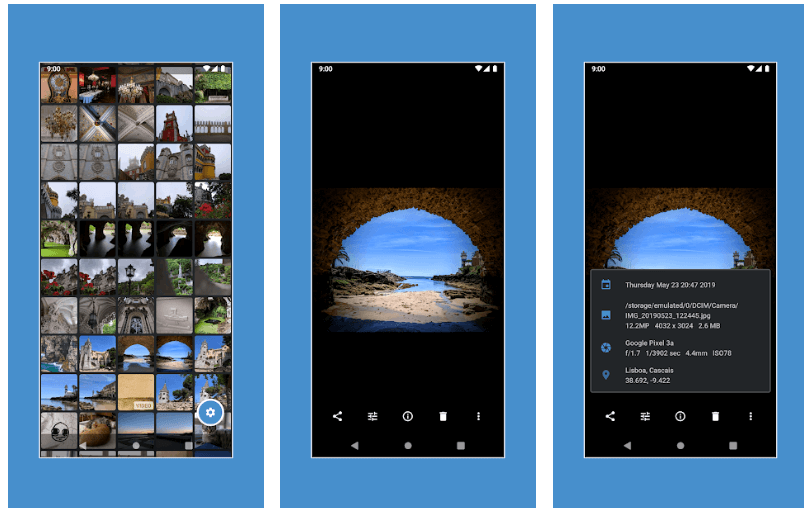 Francisco Franco, the creator of Focus App, created Focus Go. It strives to provide large-frame views highlighting all important information in your images.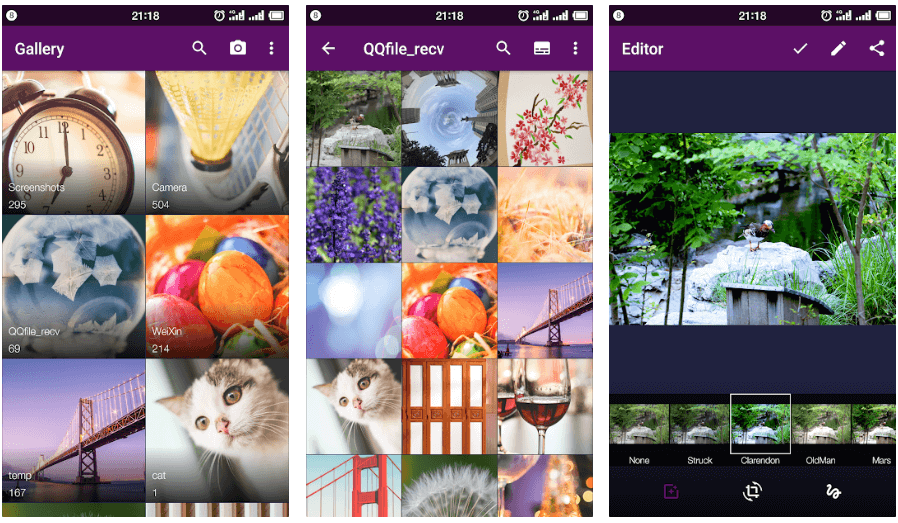 With this relatively new app, you may enjoy various image management tools. It allows you to categorize your images effortlessly, do rapid searches, have many editing options, and support gestures.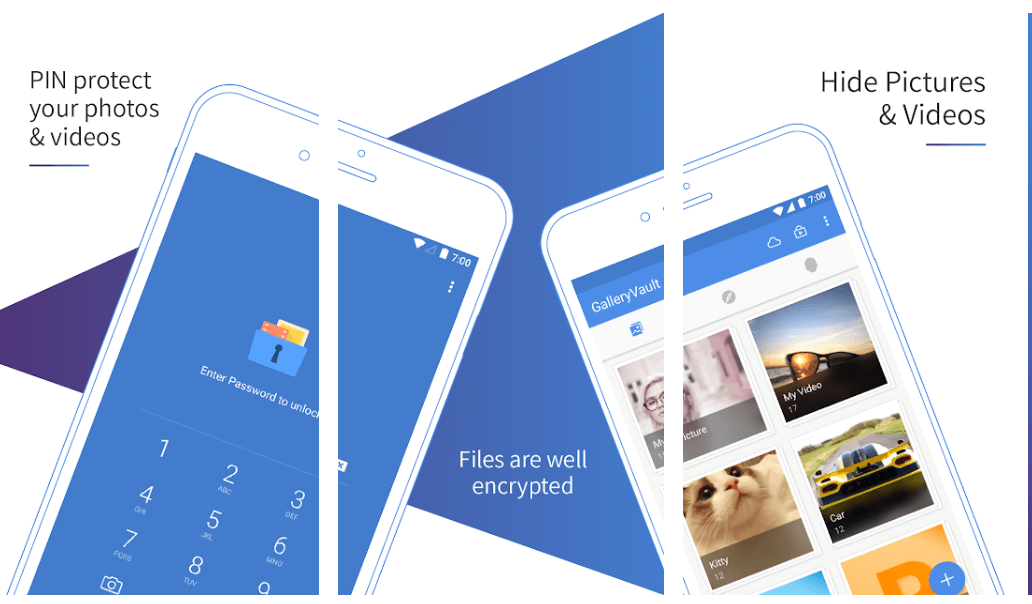 Gallery Vault might be an excellent option for the best Android photo gallery app. Its simple and clean user interface facilitates trouble-free use.
Also, Check:
Conclusion:
These photo gallery apps are, without a doubt, the best options for your Android smartphones. Each of the apps listed above can meet your needs and is packed with fascinating features. Install your favorite app now, and you'll have an organized photo gallery in seconds. If we overlooked any of the best gallery apps for Android, let us know in the comments; we'd love to hear from you.