Hey guys, below are the top-rated and the best Instagram Alternatives which you might be interested in.
Regardless of your perspective, Instagram is the most popular social network among smartphone users. Instagram is one of several social media sites that have transformed the way people share photos online. According to an Instagram statistic, the service has close to 1 billion users per month.
Although Instagram has the most features in the social media world, many other solutions provide similar capabilities. So, despite having certain Instagram features, these apps will give users a different experience.
Furthermore, I've compiled a list of the best Instagram Alternatives for Android and iOS. Apps like Instagram made in India are even included. In conclusion, I've also provided alternatives to Instagram Reels. Click to enlarge the table and navigate straight to the desired app.
[lwptoc]
5 Best Instagram Alternatives for Android and iOS (2022)
Whichever user category you belong to, we have chosen some of the best Instagram Alternatives that are worth trying regardless of your motivation.
1. Imgur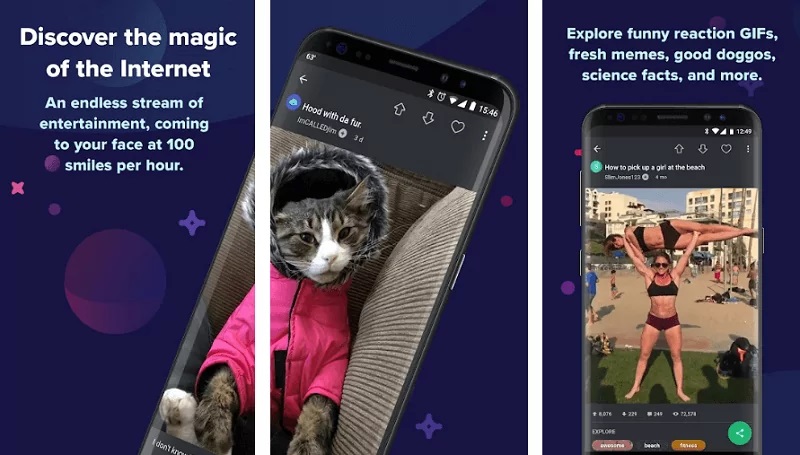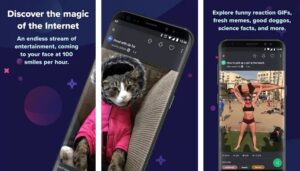 Imgur is among the famous and the best Instagram Alternatives with a sizable audience. It is a popular photo-sharing website on the internet. Remember that Imgur is generally for the general public, but you may conceal photos and videos, so they are no longer searchable.
Moreover, you may share your material by creating a private URL. In addition, you may add photos, videos, and GIFs to your account and tag them to share them with others.
2. Tumblr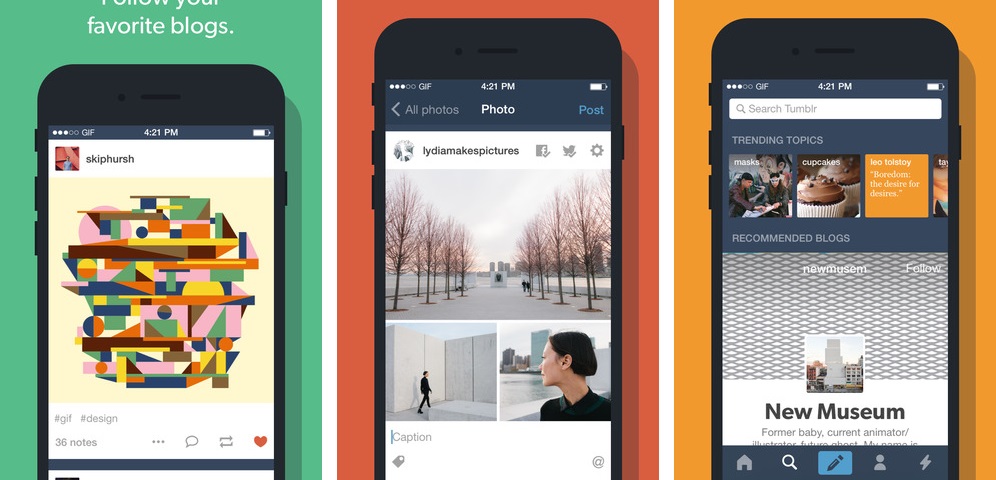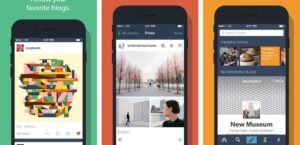 If you looking for the best Instagram Alternatives then Tumblr is a perfect choice. Tumblr, a social network for microblogging, is located in the United States. It was started in 2007 by David Karp. Automattic currently owns it.
Furthermore, it hosts over 465 million blogs and receives roughly 347.5 million visits worldwide. This Instagram alternative app is comparable to Instagram in many ways. It is not, however, confined to multimedia material. You may also include audio and text content and connections to other websites.
In addition, Tumblr and Instagram users are frequently youths or Millennials. As a result, they are ideal for firms that cater to these age groups.
3. 500px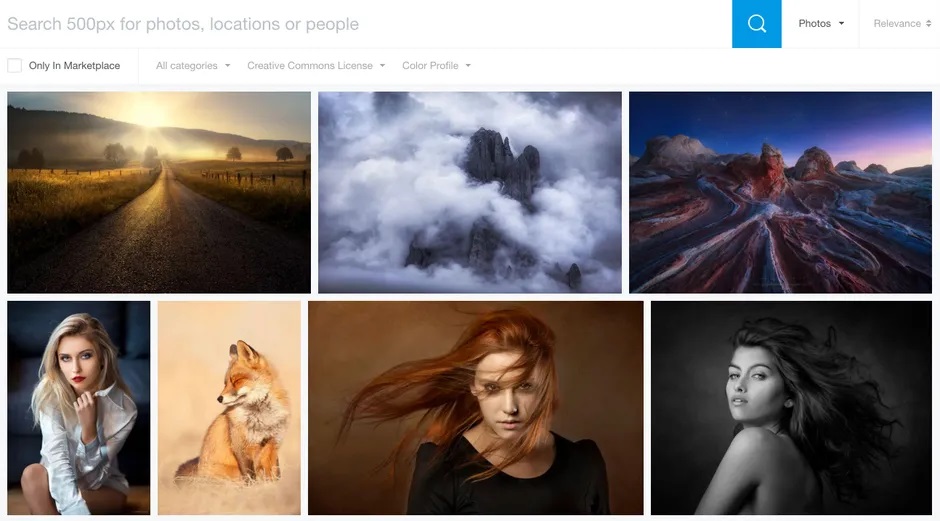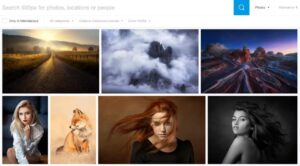 If we're talking about Instagram Alternatives, 500px is an excellent Instagram competitor. It is one of the best Instagram Alternatives for artists or gathering place for photographers and digital photography enthusiasts from over 195 nations.
Although it does not include social media capabilities like Instagram's Stories or Reels, it does have an explore tab and the option to create Quests. Besides, it also has a website where you can examine the most excellent photos on a larger screen.
4. Snapchat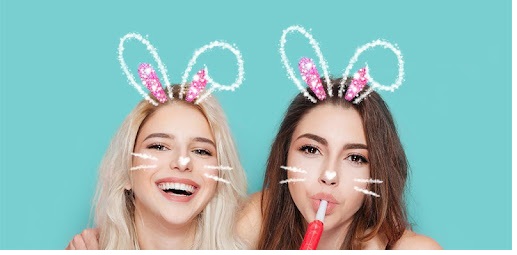 It is among the popular best Instagram Alternatives, allows you to share photos and videos. Well, sharing photos and videos with friends on Snapchat is quick and enjoyable. Although Snapchat is not as well-known as Instagram, it boasts 300 million daily users. Additionally, the default app launches with a Camera, allowing you to shoot photos or movies right away. In addition, you may use filters, lens effects, bitmojis, and other effects to make your photos stand out.
Moreover, Instagram stories are similar to Instagram. After 24 hours, all photos and videos will be deleted. Besides, you may also speak with 16 people at once using instant messaging and the group chats function.
5. Retrica
Retrica is among the ideal Instagram Alternatives. In many ways, Retrica is comparable to Instagram. The improved user interface makes it simple for consumers to snap images and movies. You may also use the different effects to create real and unique photos.
ALSO SEE: Google Chrome Flags
Furthermore, you may use the app to add over 190 filters to your images. Text, stickers, and drawings may also be added to your images. Additionally, you may also increase the number of features by purchasing the premium edition.
The Bottom Lines – Instagram Alternatives
Instagram is the undisputed leader in picture sharing and social networking. If you quit using Instagram, you must have choices. Any of these healthy alternatives to Instagram can be attempted and tested.
Well, these Instagram Alternatives are well worth a look. Please share your best-loved app in the comments. You may also mention any best social media apps like Instagram to use in 2022 that you believe should be included on our list of the best Instagram Alternatives.